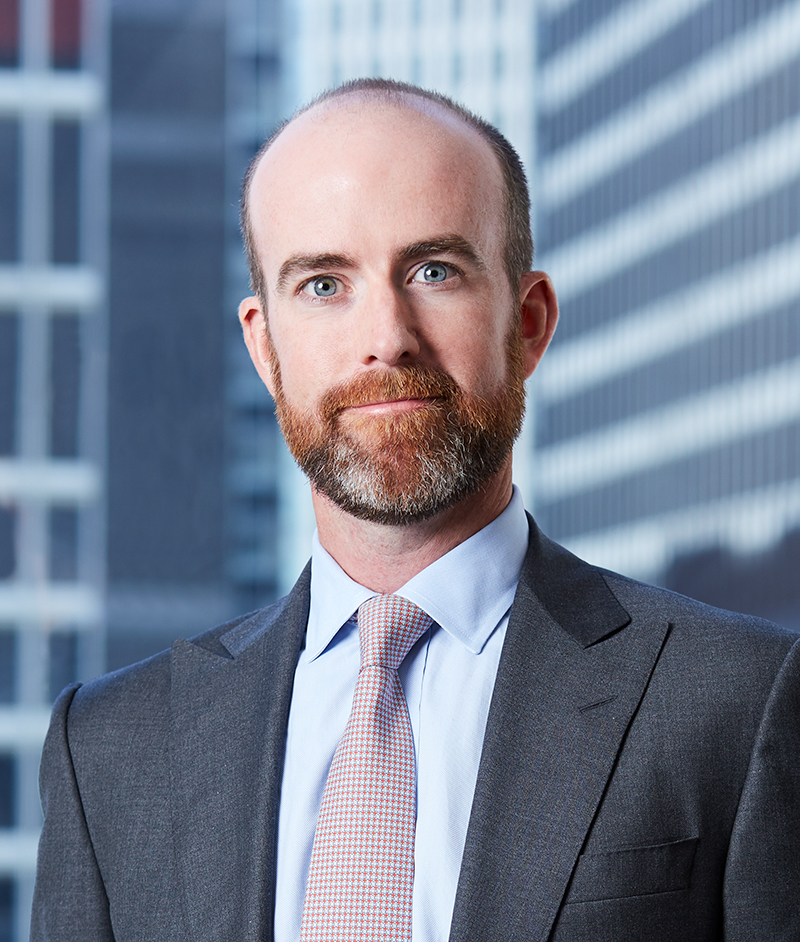 Hank Mannix
Investment Partner
Hank joined Kelso in 2004. He spent the preceding two years in the Investment Banking division of Credit Suisse First Boston.
Hank co-leads our healthcare practice and also focuses on investments in the services sector. He is currently a director of Elara Caring, Global Ship Lease Inc., Physicians Endoscopy and Refresh Mental Health. He was a past director of Helios, PowerTeam Services, Sentinel Data Centers and Sirius Computer Solutions. In addition, he was active in the Firm's past investments in Custom Building Products and Eagle Bulk Shipping.
Hank received a B.S. in Math and Economics, magna cum laude, from the College of the Holy Cross in 2001. He is the Chairman of the Board of Trustees for Explore Schools of Brooklyn, four public charter schools located in Brooklyn.