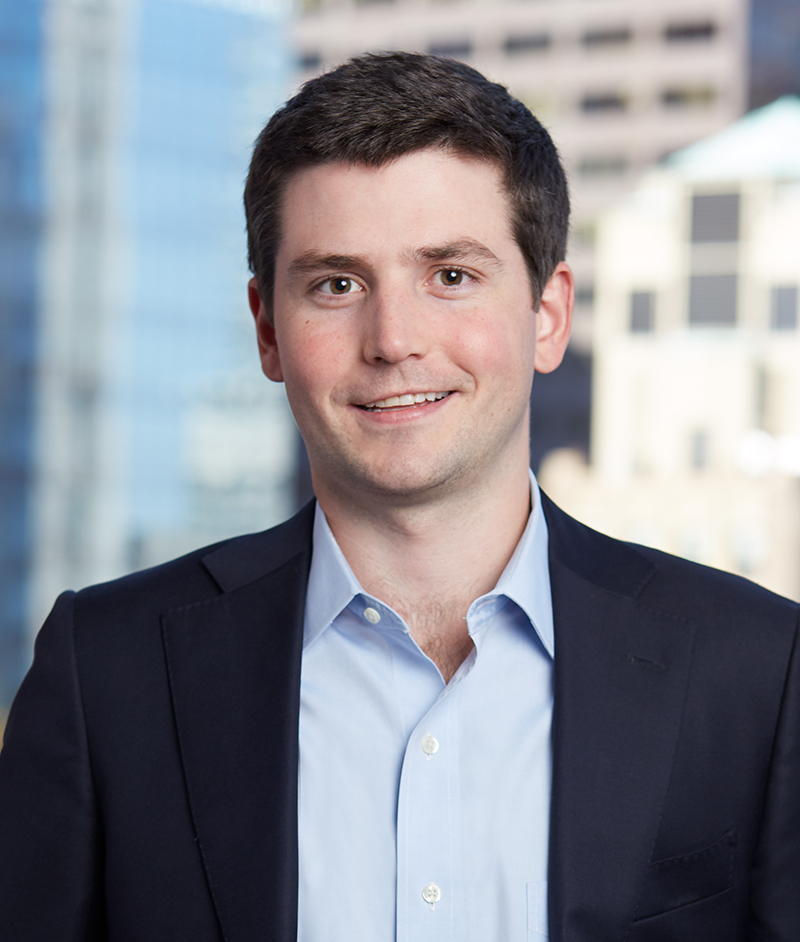 Forrest Compton
Principal
Forrest joined Kelso in 2014. He spent the preceding two years in the Financial Sponsors group at Credit Suisse.
Forrest is currently a director of Emtec, J.S. Held and ReSource Pro.  In addition, he is active in the Firm's investments in American Beacon, EACOM Timber, Newport Group, Premia Re, Risk Strategies and Somers Re.  He was a past director of PowerTeam Services.  He also was active in the Firm's past investment in Third Point Re.
He received a B.S. in Commerce from the McIntire School of Commerce at the University of Virginia in 2012.