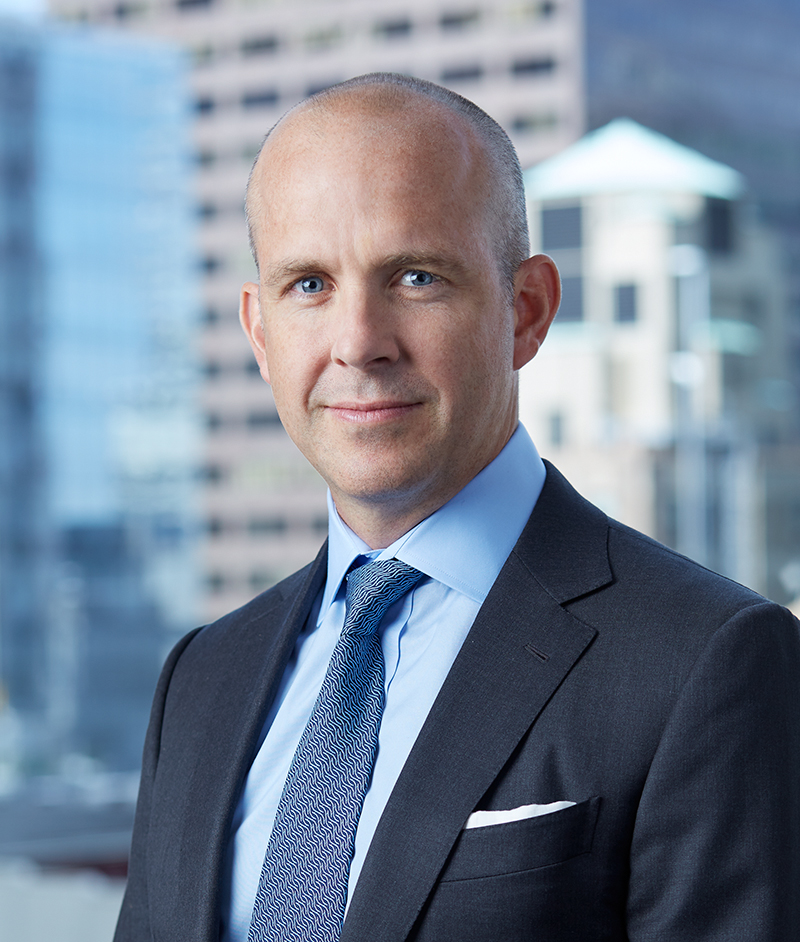 Sandy Osborne
Investment Partner
Sandy joined Kelso in 1998. He spent the preceding two years as an Associate at Summit Partners. He spent the previous three years at J.P. Morgan & Co. as an Associate in the Private Equity group and an Analyst in the Financial Institutions group.
Sandy focuses on investments in the business services sector and previously led our energy sector efforts.  He is currently a director of Individual FoodService, Inovar and Novvia Group. Past directorships include 4Refuel, Ajax Resources, Custom Building Products, The CVR Energy Companies, Hunt Marcellus, Optigas, PowerTeam Services, Shelter Bay Energy, SouthernCarlson,  Tallgrass Development and US LBM. In addition, he also was active in the Firm's past investment in BWAY.
Sandy received a B.A. in Government from Dartmouth College in 1993. He is currently a Trustee of Prep for Prep, a New York-based non-profit organization.