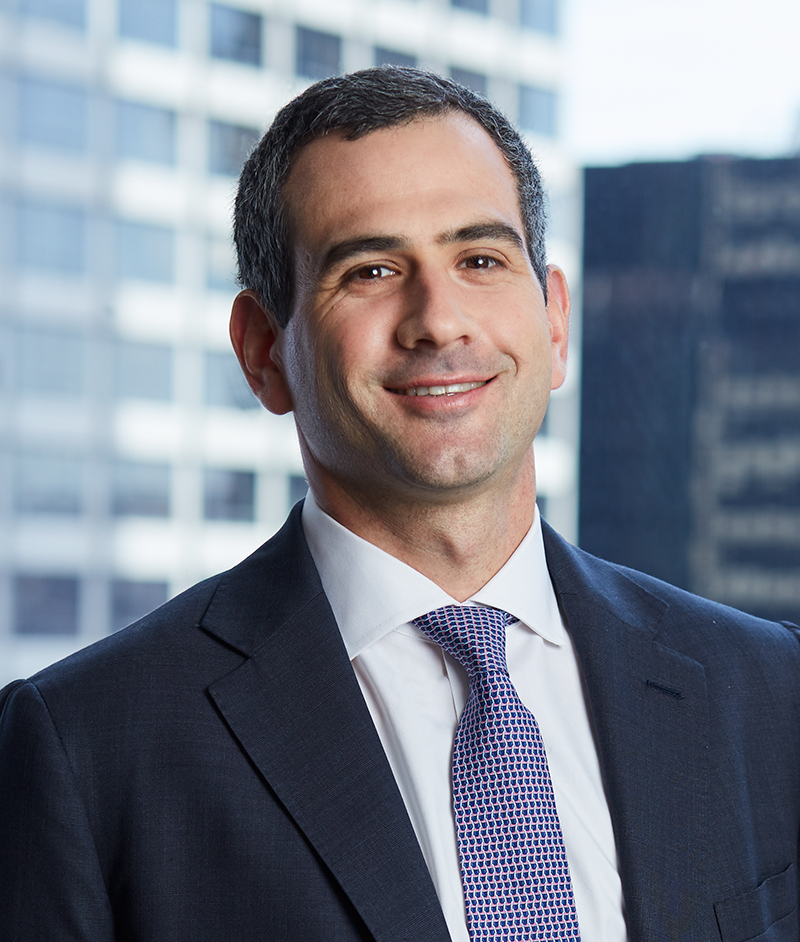 Alec Hufnagel
Investment Partner
Alec joined Kelso in 2008. He spent the preceding two years in the Leveraged Finance group of Deutsche Bank.
Alec is currently a director of Individual FoodService, Inmark and Zenith Energy. He also was active in the Firm's past investments in Harbor Community Bank, Hunt Marcellus, Oceana Therapeutics, Sandler O'Neill + Partners, Shelter Bay Energy, Tallgrass Development, Venari Resources and Wilton Re.  He was a past director of Ajax Resources, Sentinel Data Centers and Sirius Computer Solutions.
Alec received a B.A. in Economics from Dartmouth College in 2006.