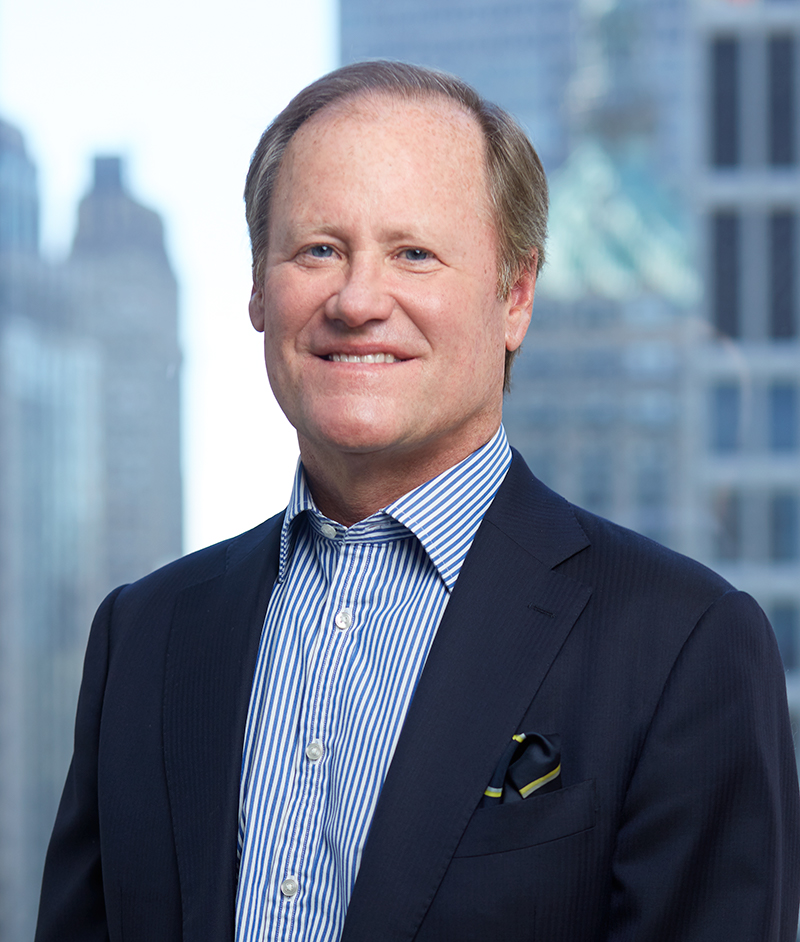 Tom Wall
Senior Advisory Partner
Tom joined Kelso in 1983. He spent the preceding three years as a lending officer in the Corporate Division of Chemical Bank.
Tom is currently a director of Augusta Sportswear.  He has served as a director on the boards of many Kelso portfolio companies, including BWAY, Charter Communications, ClubCar, Cygnus Publishing, Ellis Communications, King Broadcasting, Nivel, Renfro, Sandler O'Neill + Partners and TransDigm.
Tom received a B.S. in Business Administration with special attainments in Commerce from Washington & Lee University in 1980.  He is currently the Chairman of the Investment Committee of Washington & Lee, and is also a member of the Investment Committees of Choate Rosemary Hall in Connecticut and The Sacred Heart School in New York City.