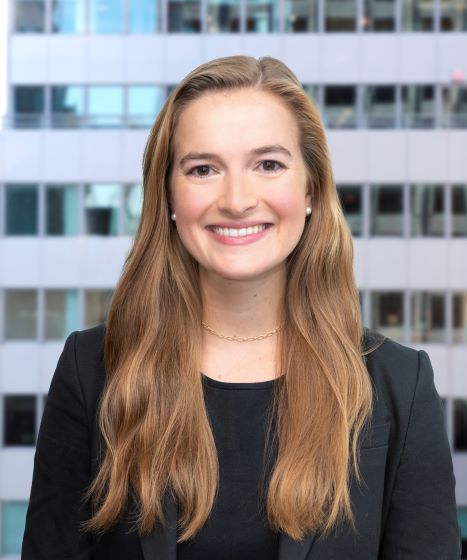 Corinne Thomas
Senior Associate
Corinne joined Kelso in 2020. She spent the preceding two years as an investment banking analyst in the Financial Sponsors Group at Credit Suisse.
Corinne is active in the Firm's investments in Ferraro Foods and Newport . She also was active in the Firm's past investment in US LBM and Refresh Mental Health.
She earned an MPhil in Sociology from the University of Cambridge in 2018 and received a B.S. in Commerce from the McIntire School of Commerce at the University of Virginia in 2017.