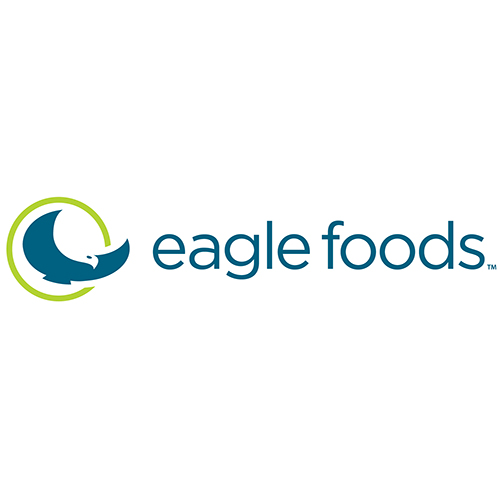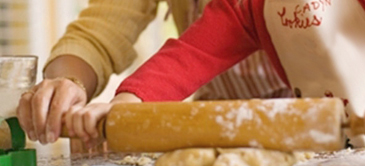 Eagle Foods
Consumer
Richfield, OH
Current
2015
Eagle Foods ("Eagle") is a leading domestic manufacturer of canned milk, popcorn and other salty snack products. Eagle operates in two stable and growing categories within canned milk with #1 branded market share in sweetened condensed milk and #2 branded share in evaporated milk, as well as #1 private label market share in each category. Additionally, Eagle manufactures ready-to-eat popcorn under the brands G.H. Cretors and Popcorn, Indiana, as well as private label popcorn and other salty snack products for a diverse set of retail customers. G.H. Cretors is one of the fastest growing brands in the ready-to-eat popcorn category. Popcorn, Indiana is one of the leading brands in the ready-to-eat popcorn category, with a wide array of unique flavors and product offerings. Eagle's products have a rich history with the 150-year heritage of the iconic Eagle canned milk brand and strong consumer awareness of the Cretors family name as the inventors of the popcorn machine.
Highlights
Partnership Aspects that Led to Sourcing of Transaction
Kelso was selected by Paul Wagstaff, a successful and seasoned food executive, to build a food platform together. Kelso's unique characteristics were responsible for our selection by Paul as his Partner of Choice: our 35+ years of investing, the stability and longevity of our team and our focus on alignment of interest.
Demonstrated Ability to Execute a Corporate Carve-out
Our ability to move quickly through an accelerated due diligence process and cause minimal business disruption to the seller was critical to being selected as the preferred buyer of the Eagle canned milk assets. Kelso's commitment to smoothly transition key employees into the new Eagle Foods organization was also a differentiating factor.
Buyer of Choice for Family-Owned Business
Eight months after closing the initial investment, Kelso and management invested additional equity into Eagle to complete the acquisition of Cornfields, Inc. Kelso purchased Cornfields from the founding Cretors family in a negotiated transaction. The Eagle management team's reputation for building brands was a key factor in the Cretors family's decision to sell its company to Eagle.
Post Investment Highlights
In December 2015, Kelso purchased the Eagle canned milk assets from The J.M. Smucker Company as part of a negotiated transaction. This acquisition established the foundation upon which to build a portfolio of food brands.
On August 1, 2016, Eagle successfully transitioned to its own ERP system, on time and on budget.
In August 2016, Eagle closed on the acquisition of Cornfields, Inc., a leading branded and private label manufacturer of popcorn and other salty snack products, which significantly increased the size of the business.
In August 2017, Eagle closed on the acquisition of Popcorn, Indiana, a leading brand in the ready-to-eat popcorn category, which strategically complements the G.H. Cretors brand and private label popcorn offerings, and increases Eagle's scale and importance in the high growth ready-to-eat popcorn category.
Kelso Team